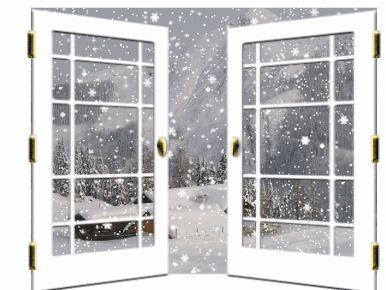 glitter-graphics.com
The window opens on to a new year 2008 all but a bud, its petals forming and waiting to unfold,filling our lives with its soft,sweet scent. May its thorns be few and far between that we may with confidence and love, hold it gently and breathe deep its essence, to let our hearts swell with the memories of roses past and the promise of those yet to blossom.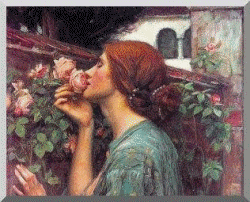 glitter-graphics.com
That you my dear friends always find time to smell the roses in 2008
That you be blessed with much light,laughter and joy in 2008
Forca
I know Ive not been around much, but I have been with you all very much in spirit and popping up here and there. I had a lovely christmas with all my family coming home to celebrate together. I couldnt really ask for more. We took the plunge this year and dispensed with the commercialism opting for a secret santa instead of everyone buying far too many presents and spending far too much money, it felt amazingly good and no mountain of wrapping paper to dispense with at the end of the day...bliss.
I had to miss the actual christmas diner as I was working on christmas day, but that only made the christmas breakfast all the more special and I felt a real warmth inside knowing my children still wanted to gather together and in their mothers home. A couple of my close friends at work have experienced tragic loss of loved ones just days before christmas, there is a very real sense of sadness mingled with my gratitude for my own blessings.
The snow scene reminds me of my childhood and times I used to just sit by the window for hours watching the fresh snow fall and the music I found by chance. No snow as yet in my part of Scotland, but lots of rain. Oh what I would give to sit by a window, watching the snow fall, listening to this, with a lovely big fire roaring in the background of course ahhhhhhhhhh!!
Pleasing and peaceful days to you my friends